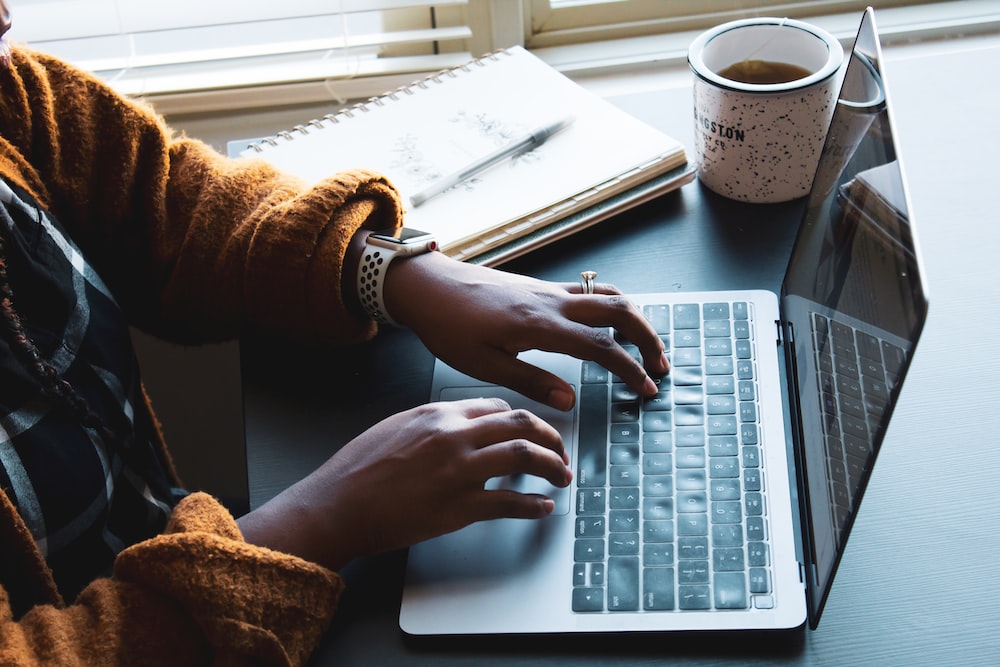 Friday, January 27th, 2023
Virtual Writing Session from 9 AM - 2 PM PST
Zoom link will be sent to participating faculty
Participating assisstant professors and divisional facilitators are invited to attend a virtual writing session. Faculty are encouraged to stop by even if they can only write for an hour. At this event, participating faculty will have the chance to support each other, build community, and work with a facilitator to help them meet their writing goals for the day.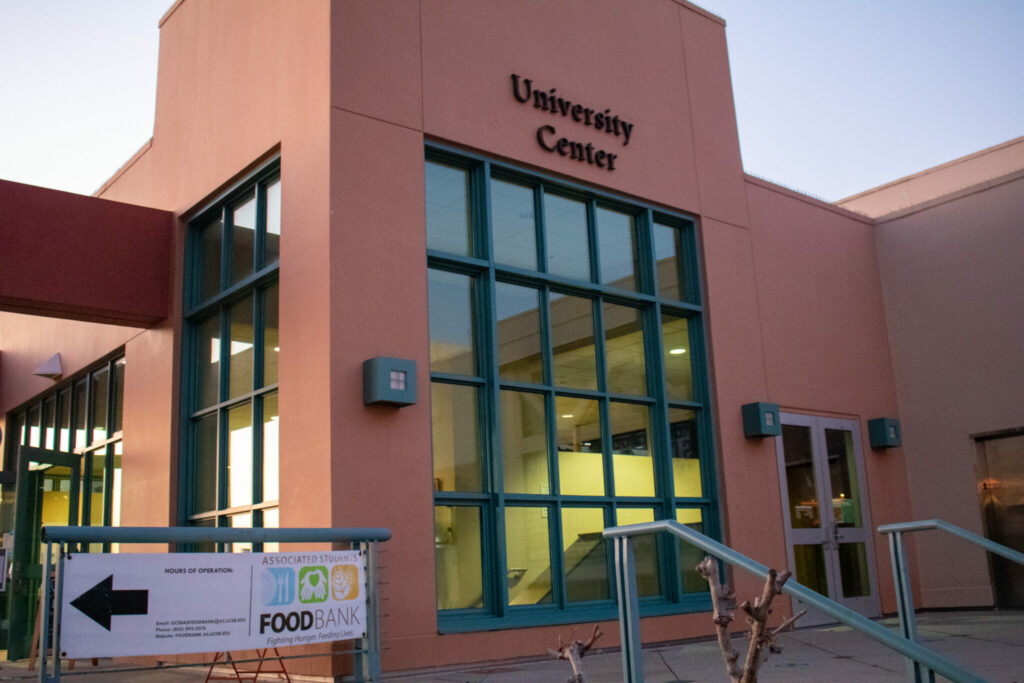 Friday, February 10th, 2023
Mentoring Program Write-on-Site (9 AM - 2 PM)
UCen's State Street room located on the first floor
We invite participating faculty to attend our write-on-site session, where they can bring their laptops and have a space to quietly write. Breakfast will be available from 9 AM - 11 AM, lunch will be available from 12:00-2:00 PM, and coffee will be available all day.